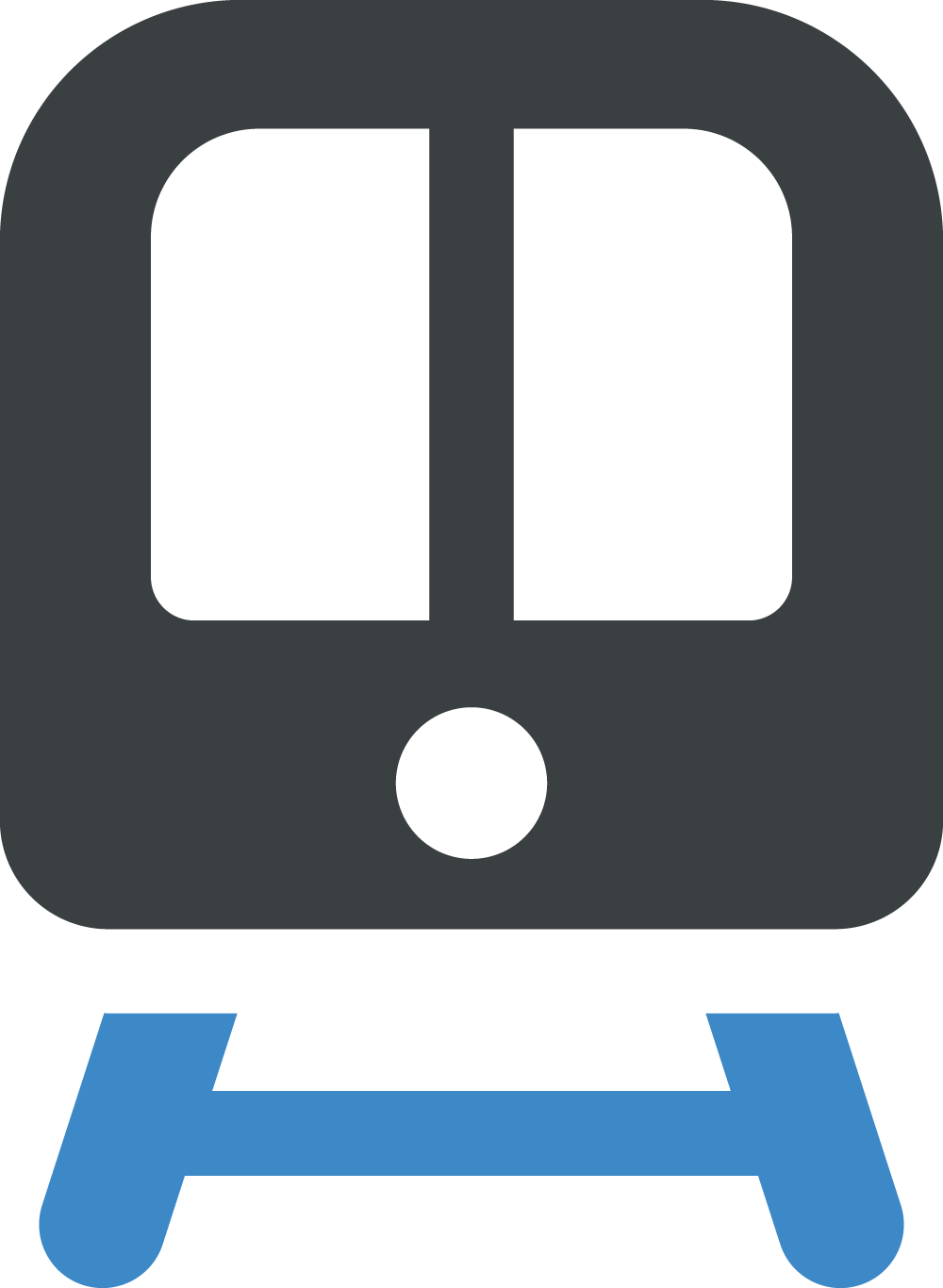 Automatic People Mover System
Automated People Movers (APMs) are revolutionizing the way airports receive data and increase efficiency. 
bCounted APM is the preferred solution by assisting the APM operator with load statistics, capacity planning and headway optimization.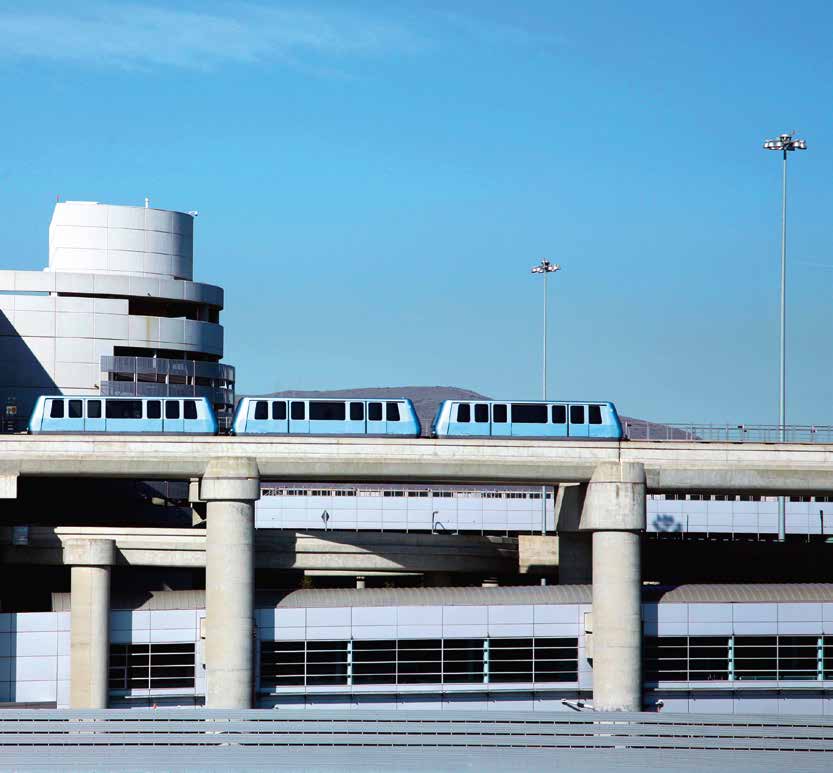 Proven, Innovative & Accurate
bCounted makes use of a revolutionary method for Automatic People Counting (APC), proven and successfully deployed on trains, buses, shuttles, as well as in buildings.
bCounted is tailored for the use in APM systems, both on cars (mobile application) and at stations (stationary application), as well as at other airport facilities such as security-sensitive areas and any location where people move through portals (e.g., station platform, escalator, stair and elevator access, restroom).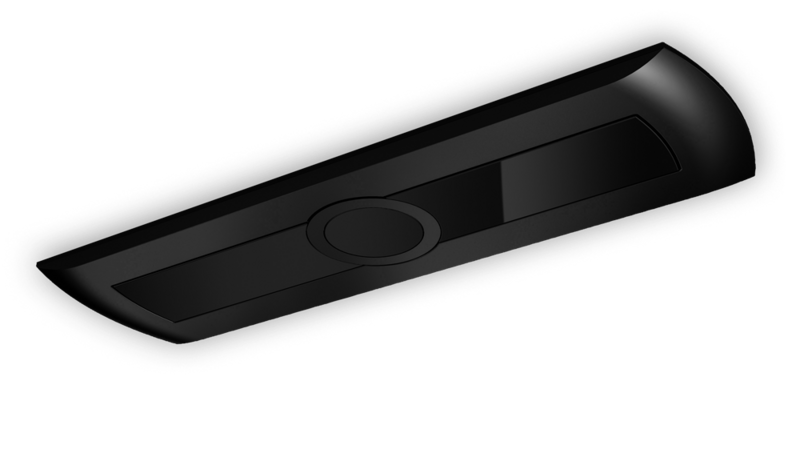 bCounted utilizes the innovative IRMA MATRIX APC sensor employing the latest "Time-of-Flight (TOF)" technology. Working like an infrared camera, it distinguishes between passengers and objects (for example wheelchairs and luggage carts).
"I appreciate everything you have done and the time you have taken to invest in our passenger count technology operations efficiency. It is a joy for our APM Division to work with such a dedicated support group. Again, thanks a million for your support!"
We're here to help! Get in touch today to find out how you can benefit from bCounted APM.