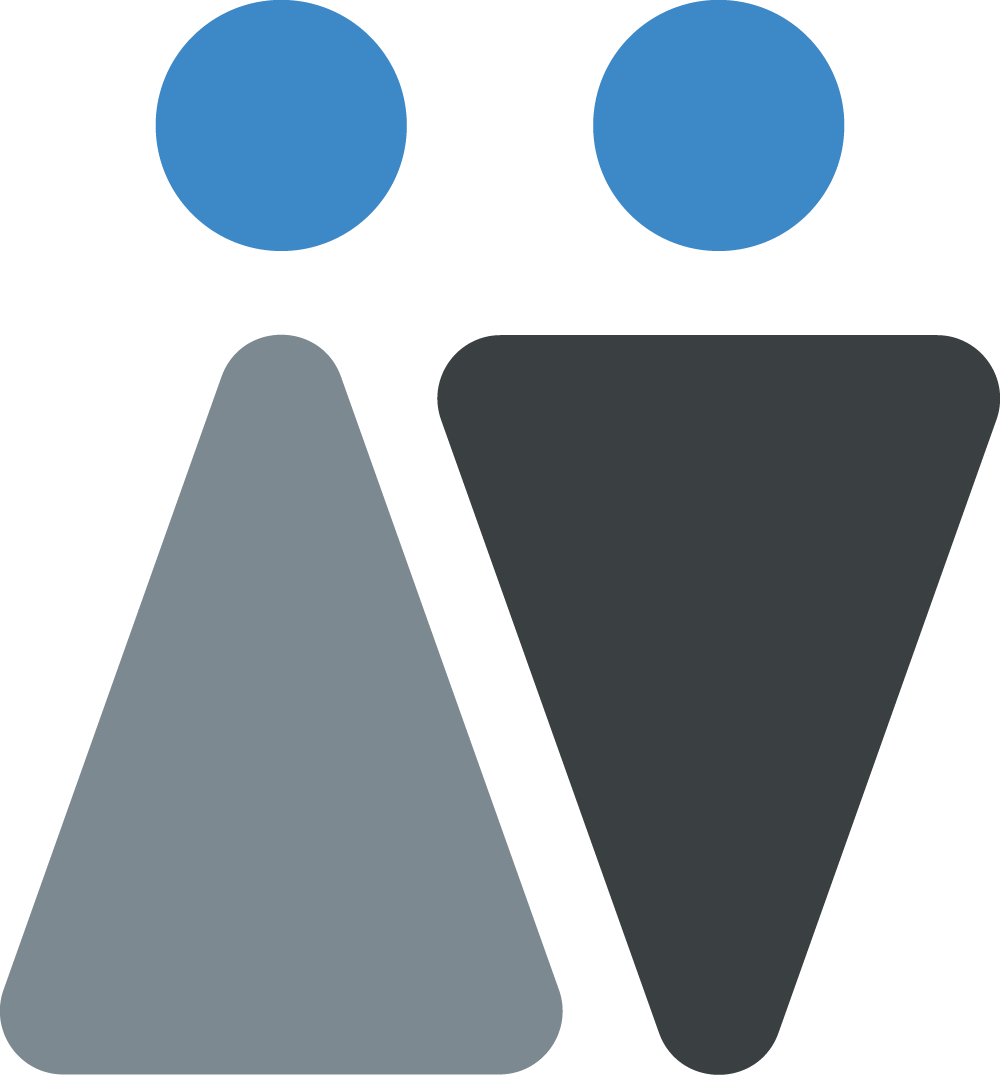 Enhance restroom management by utilizing real-time data in one or more locations.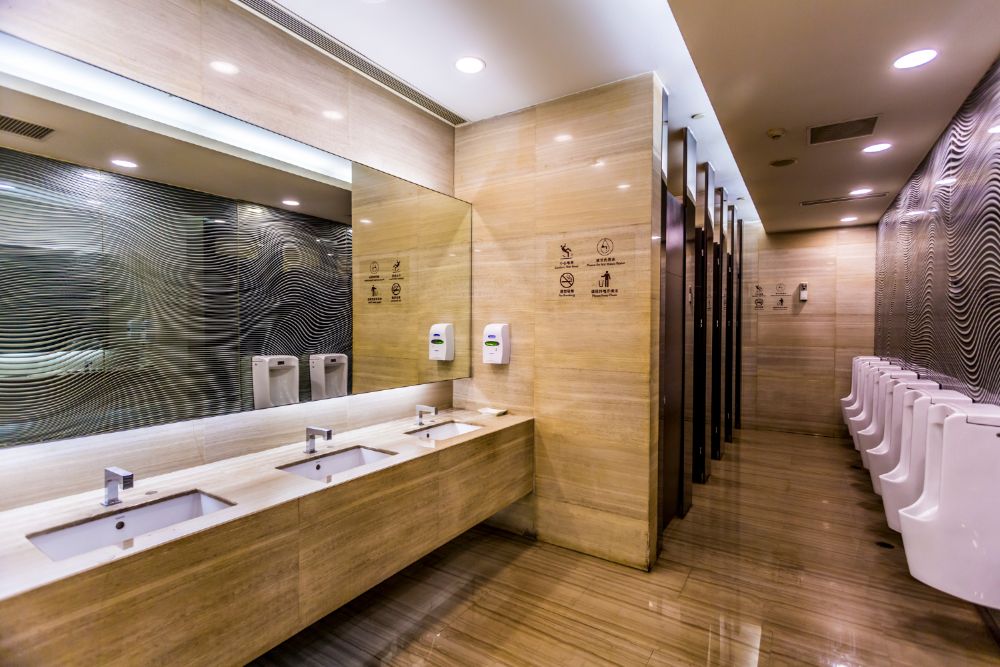 Use GoCleanMe to enhance your restroom management through automation.
Designed for multi-unit franchise and chain store operators, facility managers, or facility maintenance contractors who need to maintain hundreds or thousands of clean restrooms in locations worldwide.
We're here to help! Get in touch today to find out how you can benefit from GoCleanMe.