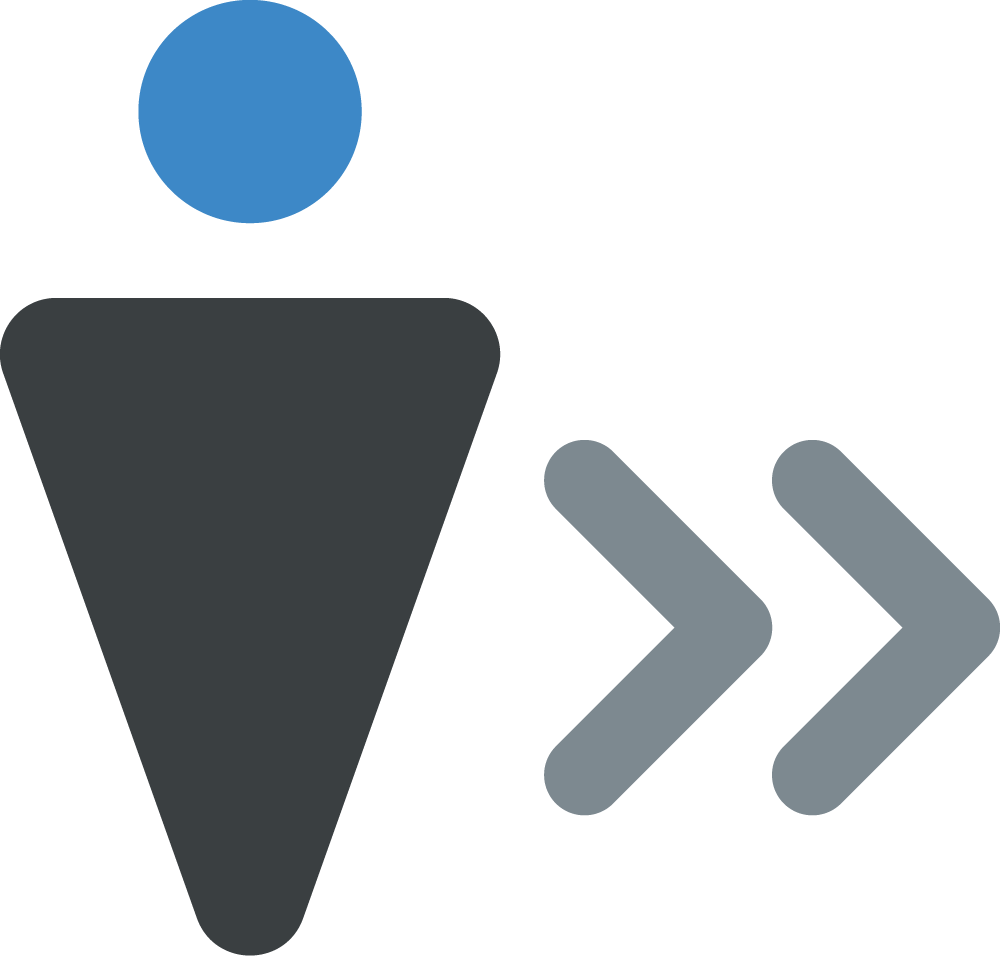 Detect passengers and objects moving in the wrong direction with real time notification.
The first open exit lane security breach system.
People going the wrong way in an exit lane can cause a conundrum at your airport or any facility that has ingress and egress. Our solution solves your problem with innovative sensors monitored in real time.
Exit Lane Solutions (ELS) is the first open exit lane security breach control system. No TSA agents are required to staff exit lanes.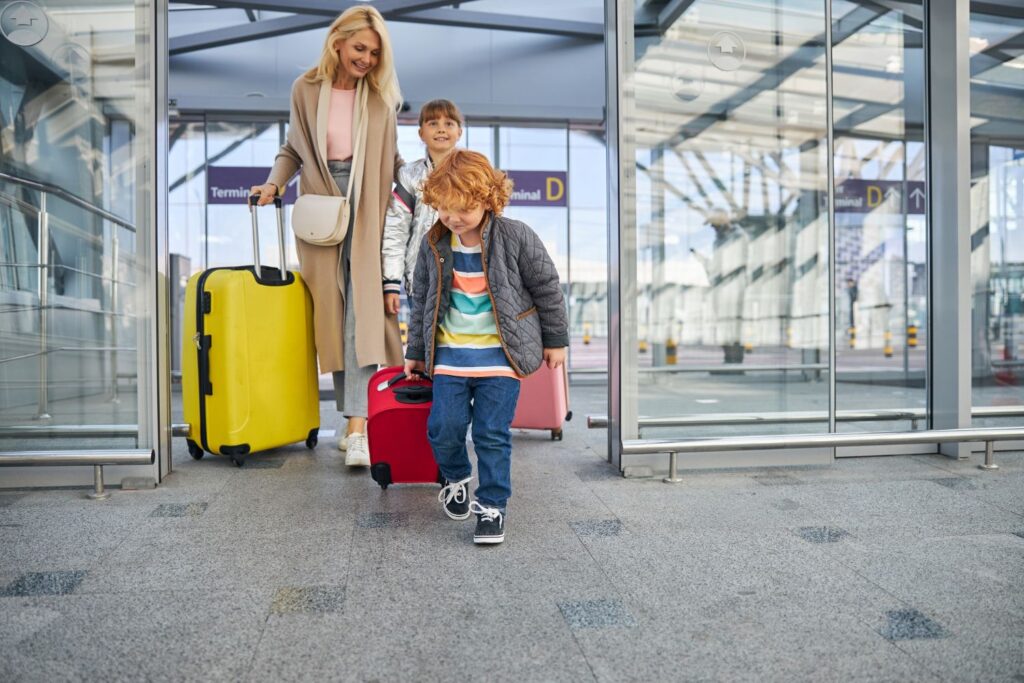 We're here to help! Get in touch today to find out how you can benefit from Exit Lane Security.